i know, right? who says that?
When was the last time a creative vendor said you're welcome to join us create ideas? With Pop Culture design, it's not just an invitation, it's a insight. the reality is, we can't do it alone. Not you; if you could, you wouldn't need us. And not us; we can't know the marketing challenges you face as well as you do. But together, we can both contribute in the areas we both know best, focus on play our roles and have confidence that we are sharing the save vision of success along the same strategy. Experience has taught us parallel paths create wider roads we can travel together. and everything just works better that way.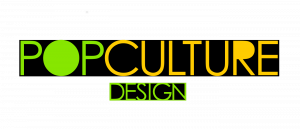 How Does It Work?
I get it. You're one of those "problem/solution" people. trust me, we're the same way around here. our passion for creative design marketing doesn't mean we don't just use the left side of our brains. in fact, that's where it all starts.
Digital Design
Website Design
Digital Display
Social Media Content
Digital Restaurant
Video
LED/CG/Motion Design
Advertising
TV/Video
Print
Interactive
OOH
POP
Video Production
Graphic Design
Packaging
Logo Design
Corporate Identity
Print Production
Photography and Art Direction
Q:
How Big is Pop Culture Design?
A:
How Big Do You Need Us To Be?
we're not a traditional ad agency. nor an ultra-chic tech boutique — so that leaves us to be everything in the middle. we don't pay people to sit around. and we don't call on people just because they're on our team. we're a single-owner proprietorship and a collaborative collection of some of the most seasoned, award-winning, experts in their fields. (we call it our "cool-aborative".) that means we're scalable, affordable, flexible, entrepreneurial, experiential and effective. no more, no less than needed. and everyone inspired to be involved. the result is a more artisanal designed tailor solutions made but at an affordable cost.
Lets Work Together
our goal is to meet and exceed the needs of our clients and we are commited and experienced to do so. all of our team members have worked on clients from fortune 500 to start-ups – you will be in good company.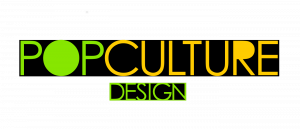 contact us for any questions
or
for an estimate on your next project