whether it's video, print, digital, mobile, radio, heck, even if it's a powerpoint,
We Create Ideas that Pop
and with results that make a spreadsheet come alive with game-changing bottom line results.
Why? Because we operate in a culture where it doesn't matter where the idea lives, it better pop.
branding, b2c, retail, etc. we do it in a way that's sure to stand out from the clutter.
a simply better and honestly different approach to design that reaches beyond your marketing goals.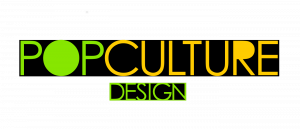 We believe in transparency.
Our limits are deliberate.  Our scope is a tightly-defined focus.  Our ambition is obvious and our reasons are clear.  Our potential is limitless.  We're proud of the work we've done in the past,  and the success that comes with each happy client story.  Let's help you with your brand.
Contact PCD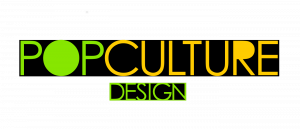 contact us for any questions
or
for an estimate on your next project